GTA fans had to wait longer than usual for the latest GTA update on 11th August. This update will may also take the weekly updates back to Tuesdays. While overall, not amazing (unless you are one of the few players with a Super Yacht), there's some nice new content.
Galaxy Superyachts: Brand New Co-Op Missions
6 new co-op missions are now available for Superyacht openers to host. Includes missons under the sea. Payout will be $14,000 – $25,000 (Double that this week thanks to the promotion).
Rockstar have thrown in 15 new vehicles
Benefactor BR8
Declasse DR1
Invetero Coquette D10
Lampadati Tigon
BF Club
Canis Seminole Frontier
Dundreary Landstalker XL
Imponte Beater Dukes
Maibatsu Penumbra FF
Albany Manana Custom
Benefactor Glendale Custom
Bravado Gauntlet Classic Custom
Bravado Youga Classic 4×4
Declasse Yosemite Rancher
Vapid Peyote Custom
Open Wheel Racing
There are 2 new Open Wheel race cars being included with this updated, as well as 9 new tracks.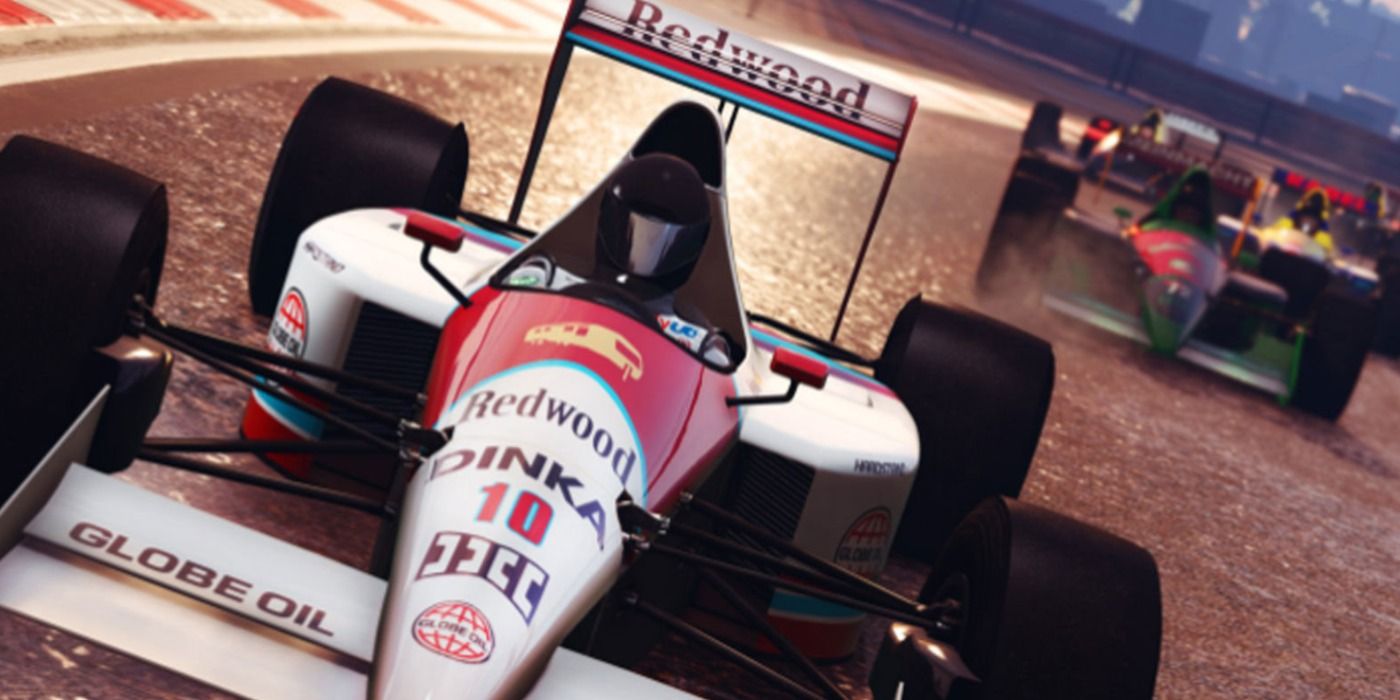 The Diamond Adversary Series
This was pretty fun and FINALLY lets you run inside the Casino! There are 8 different game modes to choose from.

Arcade Owners: 2 x new arcade cabinets
QUB3D and Axe of Fury have been added plus a mission to collect 10 props from a stolen film execs office (for a reward).

Find Solomon's Stolem Movie Props
Soloman Richards is a character you may be familiar with if you've played GTA 5's Story Mode. If you have, you'll also remember that he's a big fan of celebrities and their memorabilia. Now in his first appearance in GTA Online, the 11th Aug 2020 update includes a Contact Mission to help him find some missing movie props. It's not easy to find them all, so we wrote this helpful guide for those of you needing help finding the props.
Overall, the GTA Update on 11th August 2020 didn't live up to the hype. Rockstar seems to be holding back the best till the end of the year.