Starting off in GTA Online can be daunting. Especially in the public lobbies where you will struggle PvP when starting off. Your weapons are weak, character health is low, you don't have any regular/passive income, your ride's basic and every now and then, there'll be a griefer on an Oppressor Mk2 blowing you up. This guide will explain the 3 best weapons to buy for new players, when money is tight (if you follow this guide, you will have a pretty solid loadout after spending $23,000 total).
But by spending your money wisely, you can get your hands on weapons that will help progress you faster with minimal grind.

Tip: Missions – Start off with the Tutorial (about 1 hour) with Lamar. While it may not make you much cash, it'll give you a good rundown of many important aspects in gameplay.
The thing with GTA Online weapons is that until you Rank up, not all weapons will be available as you start off. These are my recommendations.
Micro SMG:
For just $3,750 (yes, it costs a lot more than Story Mode, much like everything else in Online) this can be your carry-on machine gun as a new player. You can fire it as you drive (drive-by weapon) so it ticks a few boxes. Tip: slap on the extended magazine too since you will be relying on this gun a lot. This will nearly double the ammo in a mag – from 16, to 30.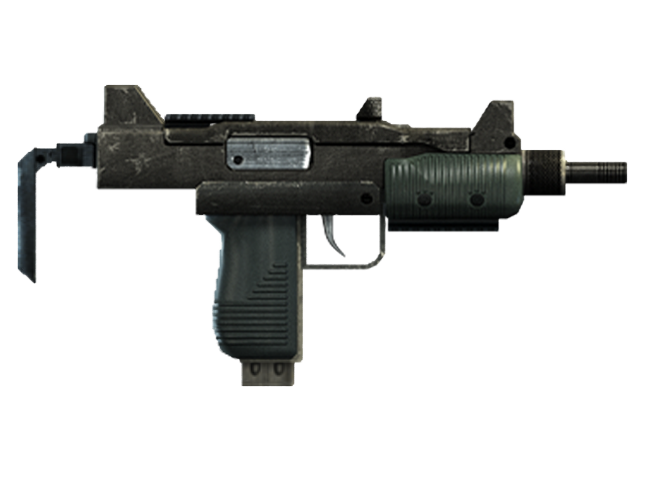 Special Carbine:
This is probably the best rifle you will carry. I've carried this for over 100 Levels (now upgraded to Mk2) and is great for mowing down NPCs. It's $14,750 so you may need to save up a bit more for it, but it's fully worth it. Very versatile – due to that, for me this ranks on top as amongst the best weapons to buy for new players.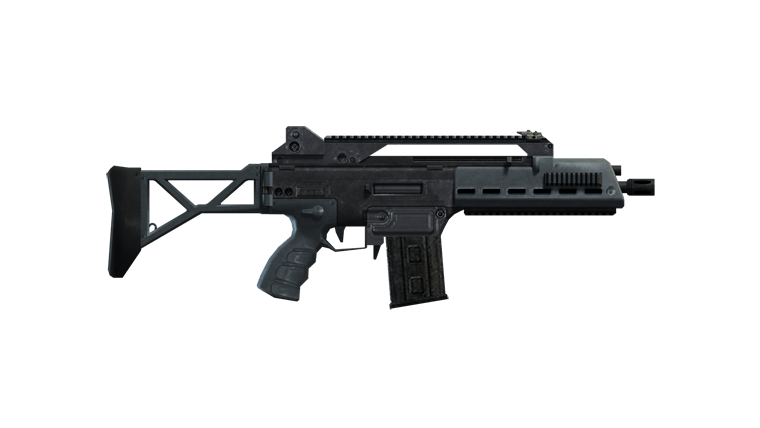 Very accurate, light recoil and you can install a handy suppressor (ignore what the in-game stats bar say about a suppressor reducing the damage from your gun. This has been found out to not be true and does no real decrease to damage (tested). This is the best handgun (by far) you'll have until you get your hands on those elusive Mk2 weapons. Also, it's $5000 so won't blow the bank. If you haven't unlocked this yet – a decent alternative is the Machine Pistol (about six thousand dollars – you can use it for drivebys too, just like the AP).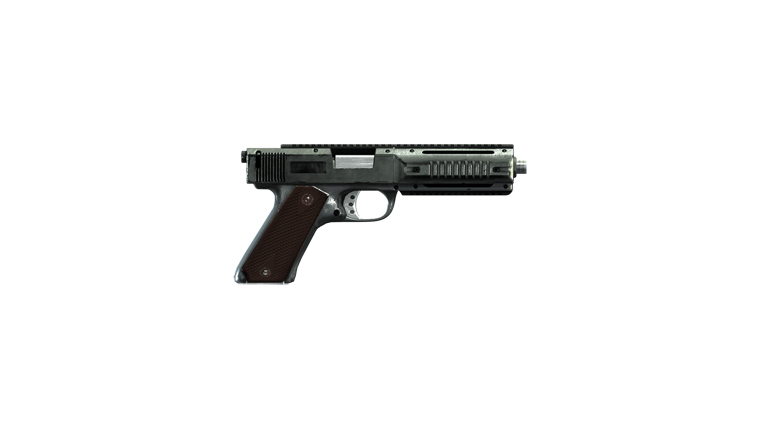 Honourable mention:
Pump Action Shotgun (good for close quarters, especially PvP).
Thanks for reading. Stay tuned for more news as the GTA space gets busier towards the end of 2020. Including the 'biggest ever' update hyped by Rockstar.