We've known for a few weeks that GTA Online will be getting a metal detector in the latest DLC as part of the drip-feed. As of the weekly update yesterday, Rockstar has quietly released this item in the game.
So far there has only been one prior instance of a metal detector in-game and that was fairly different (at the security checkpoint in the Casino Heist, where you had to equip a Ceramic Pistol as the secondary weapon, in order to safely pass through metal detectors without setting them off).
In contrast, the metal detector we get in this update is an actual handheld item. It is used to find buried loot on Cayo Perico.
Where is the metal detector?
Thanks to GTAweb.eu who have done an amazing job exploring all the possible locations the item can appear in. All the locations are in the southern part of the map as shown below.
A little blue dot will appear when the detector spawns. If you've gone to all spots and still didn't get it to spawn, switch to a new session and try again. It's inconvenient but sometimes happens. The blue dot is identical to other instances of side missions (e.g. picking up the key off of a drunk guard from Cayo Perico, or delivering a drug vehicle).
Once you reach the dot, you will see the detector on the ground. Next to it, there will be a skeleton. If you look closer, the skeleton is holding a map of Cayo Perico. Clearly, the poor soul had a plan to use the detector but met an unfortunate end before departing Los Santos!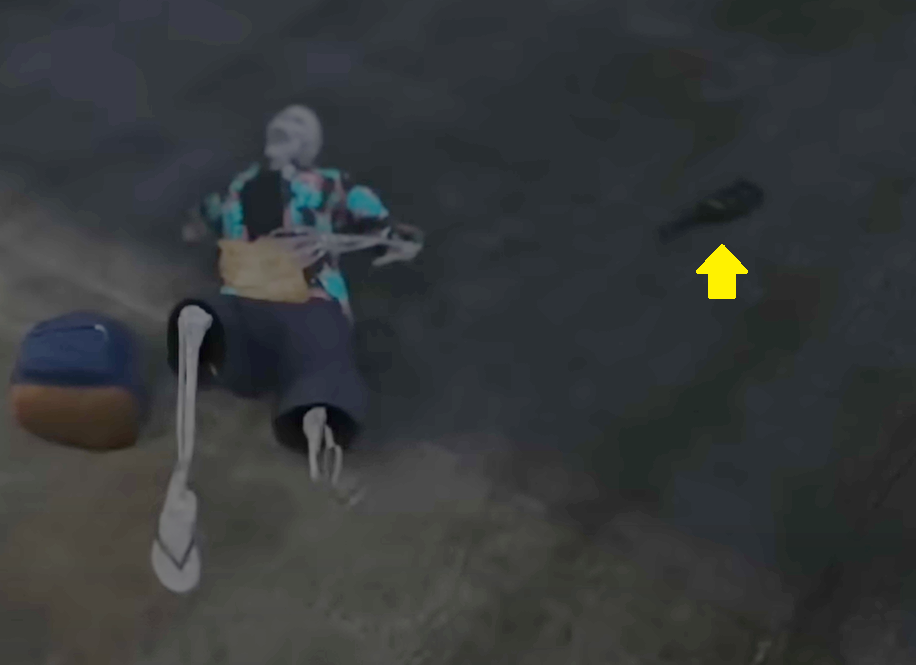 Once you pick this up, you can use it to find hidden stashes of loot on Cayo Perico.
How to use it
You can only use the detector in Cayo Perico during 'Gather Intel' missions at the moment. Every day, the game will offer 2 different lots of buried loot for you to find on the island.
The locations will appear as shown in the map below, with a question mark.
You will have to explore the area within that highlighted circle to find the loot. You will be prompted in-game to pull out the detector when you are in that area.
Once you reach the loot, you will be presented with an animation of your character digging through a bit of dirt to collect the stash. Each stash is worth GTA$15,000 (not great but could work out to be an easy pickup while gathering intel).